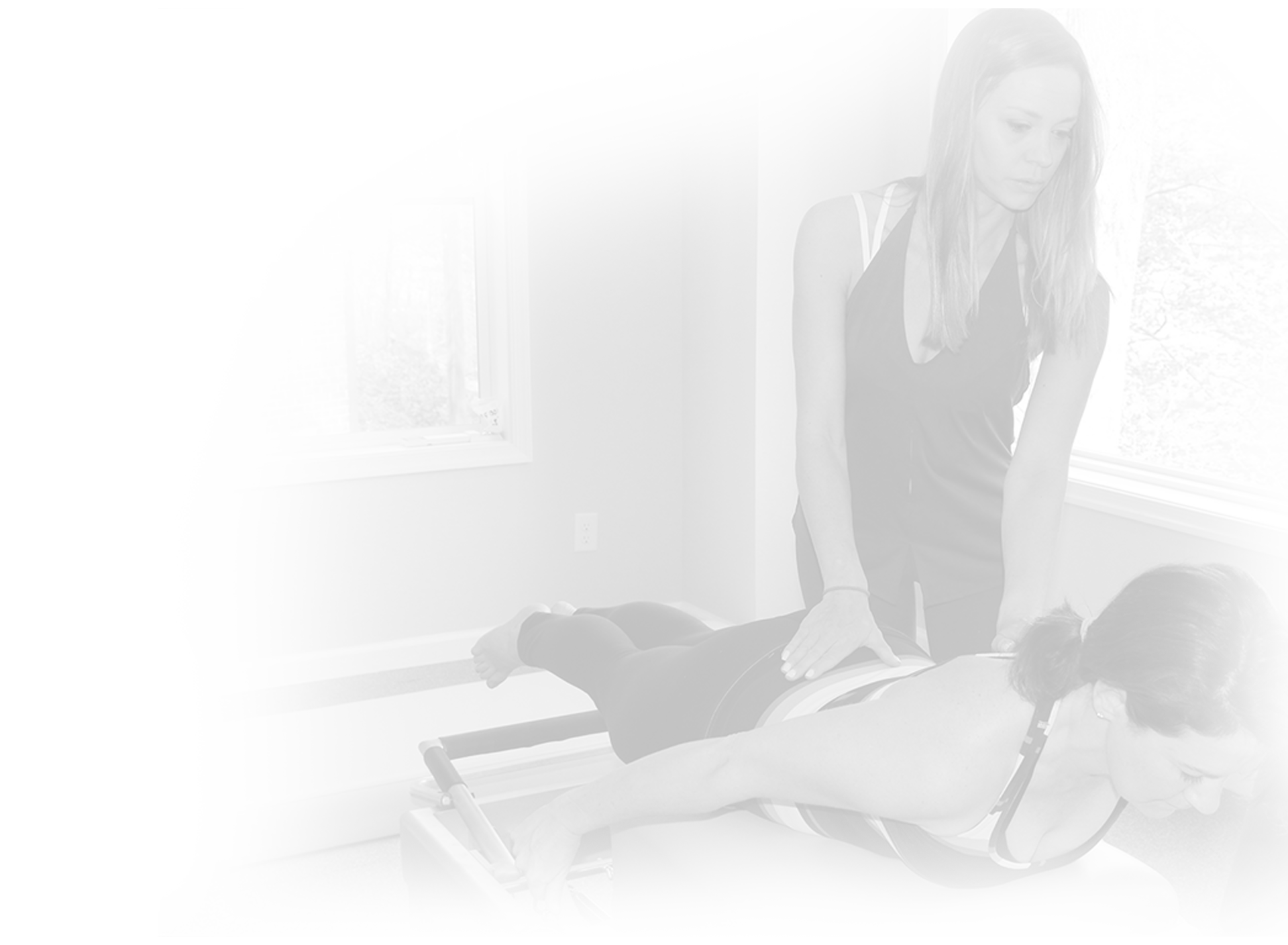 Movement has always been a large part of Laura's life. Her love for the performing arts as a child followed her to college where she received a B.F.A. in Dance Performance from the University of the Arts in Philadelphia in 2004. Her performance career started in the NFL as a Philadelphia Eagles Cheerleader, and from there Laura went on to perform in shows in Atlantic City, Las Vegas, New York City, and abroad.
Soon after moving to Los Angeles in 2011, she fell in love with Barre classes and quickly became a certified Pure Barre instructor, where her love of teaching was born. Seeing the transformation her clients went through physically and emotionally was inspirational, and more than anything she wanted to continue to help others reach their goals.
As much as she loved the energy of group classes, she felt as though she couldn't effectively help the individual in a large group setting, as each client had a variety of goals and limitations. The desire to help and really make a difference is what led Laura to Pilates instruction. The knowledge she has gained by being able to address the body in front of her, along with the genius of the method itself, has been life-changing, and sharing Pilates with others has truly become her passion.
After moving back to her home state of Pennsylvania, Laura received her Beginner & Intermediate Mat certification in 2015 through Power Pilates. She then completed the 600 hour Comprehensive certification through Power Pilates in 2017. She spent her teaching and observation hours as an apprentice for mentors Aubrey Johnson at Moxie, Mind & Body Studio in Pittsburgh, and Gina Heysek at Pure Pilates in Lancaster, PA. She continues to attend continuing education workshops with world-renowned teachers such as Kathryn Ross- Nash, Jerome Weinberg, Peter Fiasca, and Karen Frischmann.
What Laura loves most about Pilates is its ability to heal the body by improving imbalances, strengthening weaknesses, and stretching the body so that all the parts can function together as a whole unit. Laura has experienced first-hand the healing effects of Pilates from back pain that plagued her since childhood, and continues to work at breaking old movement patterns that she adopted after being in the dance world. She also loves the mind-body connection she sees her clients develop and the blooming confidence that evolves as they begin moving in ways that they didn't know possible. It is the complete balance of body, mind and spirit together.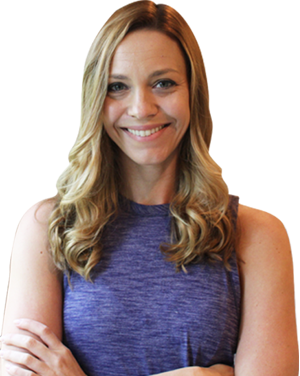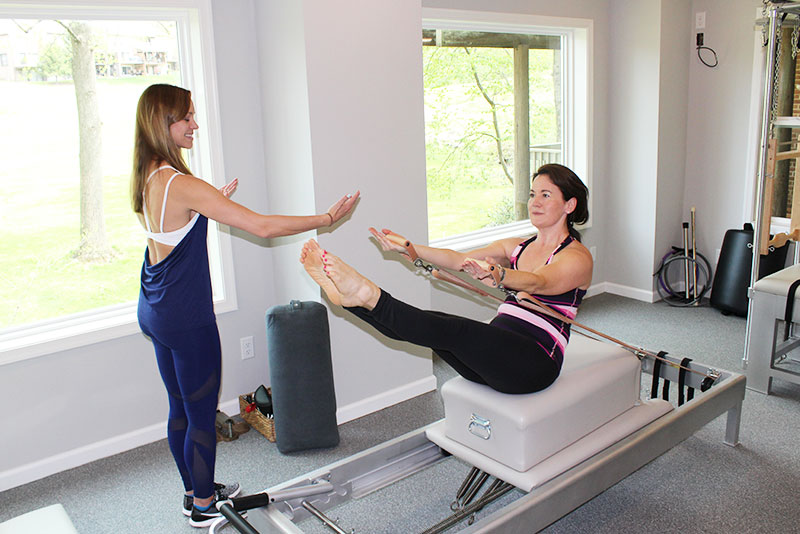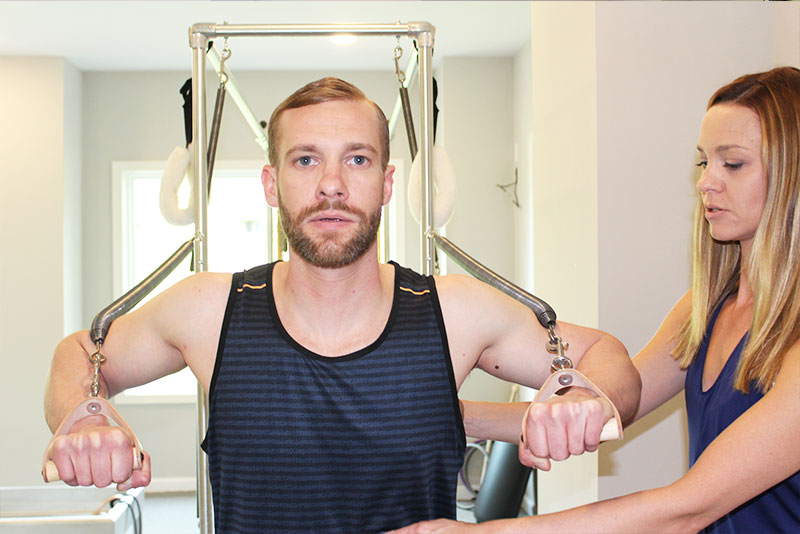 Who Invented Pilates?
The term "Pilates" stems from the man who invented the method.
Joseph Hubertus Pilates was born in Germany in 1883. It is rumored that he was born a "sickly child" and his determination to heal himself led him to study the body, health, along with both Eastern and Western forms of exercise including yoga, martial arts, acrobatics, and boxing.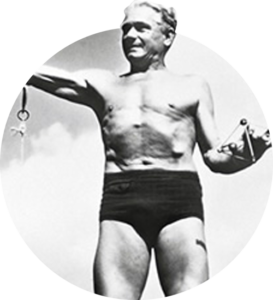 While touring England as a circus performer in 1914, he was interned at a camp after WWI broke out. It was there that most believed he began developing his original mat exercises which became his method of "Contrology." After being transferred to The Isle of Man, he began nursing his internees who suffered from wartime diseases and invented equipment to rehabilitate them.
After the war, his unhappiness with the political direction of Germany led him to New York City along with his wife Clara in 1926 where they opened a gym in the same building as several dance studios. His method of "Contrology" was very effective for many professional dancers who were seeking rehabilitation and improved strength and balance. His original approach to exercise became appealing to many present day professionals in the performing arts and soon caught on with others in society. Many of the "Master" or "First Generation" teachers went on to carry the torch and teach his work.
Joe's method of "Contrology" focuses on using the mind to control the body, incorporating the principles of breath, concentration, control, stabilization, flow, and precision. Joe published two books: "Your Health: A Corrective System of Exercising That Revolutionizes the Entire Field of Physical Education" in 1934, and "Return to Life Through Contrology" in 1945. Joe's revolutionary approach to the health and fitness field was truly before his time.
"Contrology develops the body uniformly, corrects wrong postures, restores physical vitality, invigorates the mind, and elevates the spirit" - Joseph Pilates