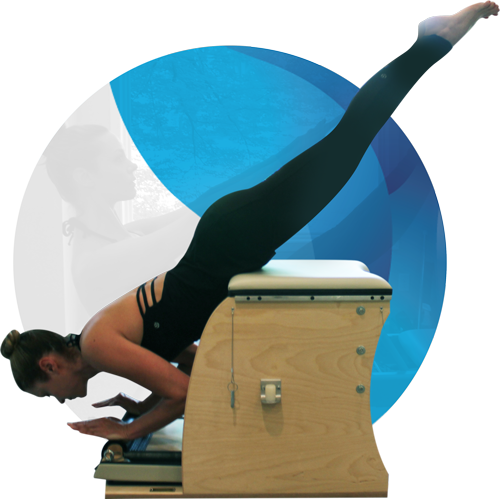 The Pilates Swan is the destination for Classical Pilates in Berks County
We focus on teaching each individual while honoring the original Pilates method. We teach the method as an integrated system, using only the very best Gratz apparatus (designed by Joseph Pilates himself!).
In this day and age, the majority of us spend our day hunched over our computers and other electronic devices. This repeated action over time can create misalignment, weakness, and poor circulation in the body. Never was there a time where the benefits of Pilates were so desperately needed.
Pilates is a corrective exercise program that will prevent injury and reduce pain while aiming to work the body in complete coordination. This will result in moving more efficiently in your everyday life.
In maintaining a classical approach, The Pilates Swan teaches private and semi-private pilates lessons by involving both Mat and Apparatus exercises, so our clients get individual attention to ensure safety and maximum benefit.
Benefits of Pilates:
  Build Strength, Stability, Flexibility, and Endurance

  Develop Lean muscle, Mind-Body Connection, and a Strong Core

  Improve Circulation, Posture, Coordination and Lung Capacity

  Prevent Injury and Illness

  Reduce Pain and Stress