How to Find the Best Pilates Instructor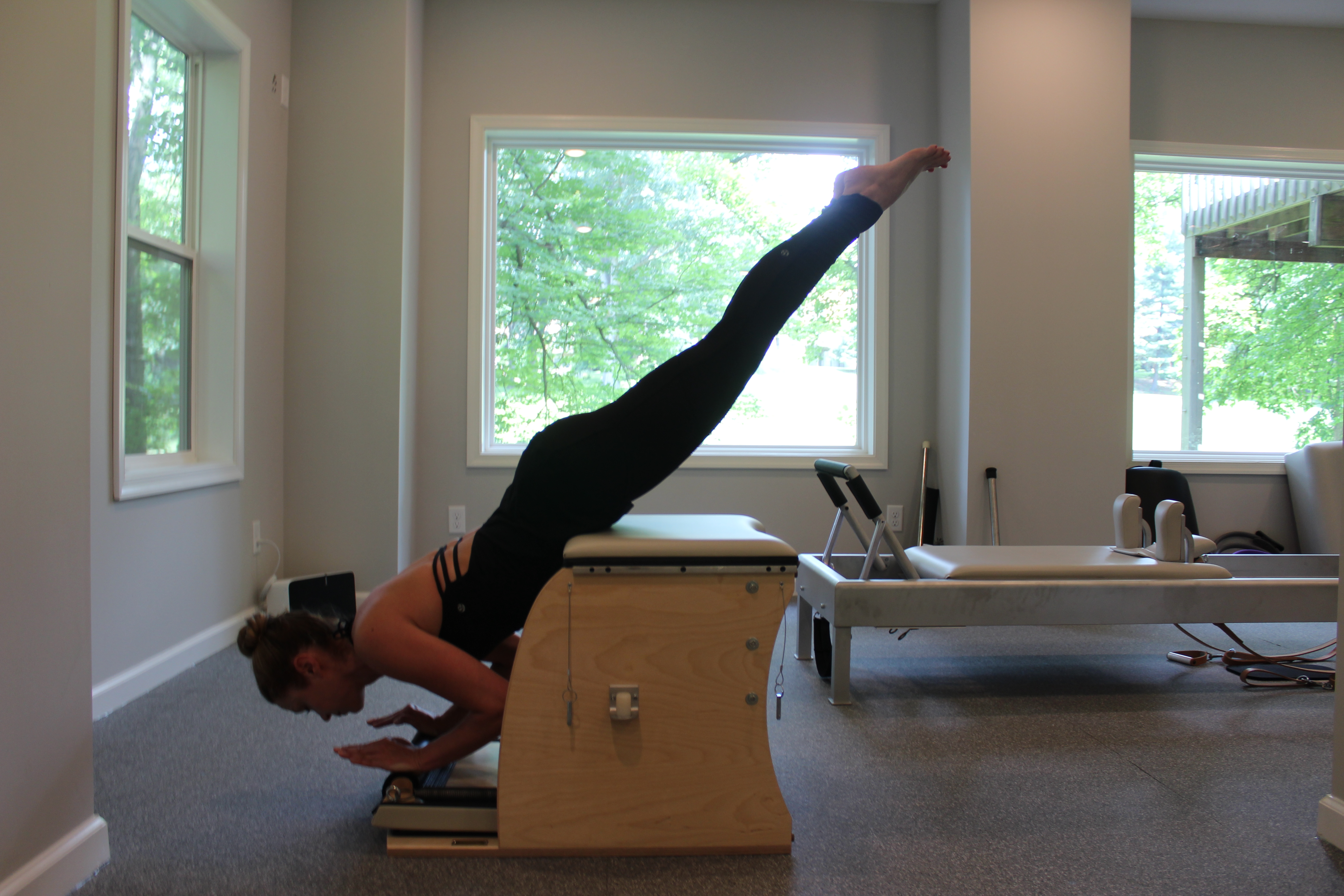 There's no doubt that regular Pilates practice can benefit your body and mind in ways you never thought possible. You can even get decent results from following along with a basic mat class video. However, to get the most out of Pilates, you need an experienced Pilates instructor. Are you wondering how to find a good Pilates instructor? All it takes is a little research!
Check for Certification
Finding a certified Pilates instructor is vital because such a certification means the person has spent many hours practicing Pilates, learning the ins and outs of body mechanics and anatomy, and learning how to teach. You'll benefit so much from working with a highly qualified instructor because of the personalized attention you'll get. Receiving feedback on your form, as well as which postures will most help you reach your goals, will make a world of difference in your results.
The type of certification that your Pilates instructor has is important. If you want to be sure that your Pilates instructor is well qualified to teach, check for PMA (Pilates Method Alliance) certification. In addition to PMA certified teachers, someone that completed a Comprehensive Program, most of which are 600 hours also shows a deep understanding of the Pilates method.
Find Out Your Instructor's Limitations
Some Pilates instructors are limited in what they can teach. Mat class certification is typically the easiest to get and requires less training than reformer certification. If you plan on doing only mat Pilates, you may not mind this difference, but if you plan to graduate into reformer work and would like to stay with the same instructor, find out ahead of time what your favorite instructor can teach.
Get to Know Your Instructor
As you continue your practice, you will spend a lot of time in close contact with your Pilates instructor. He or she will watch the way you move and offer tips on how to improve and grow, so be sure this is someone you can get along with well. The hope is that you will have a long-lasting relationship with your teacher and that you will trust that person to guide you, so it is crucial that your learning style is a good fit with his or her teaching style. You should also make sure that the pilates studio is convenient to where you work or live and that the hours of instruction fit your schedule. Otherwise, even though you have the best of intentions, you may not stick with your practice.
How Often Should You Meet With Your Pilates Instructor?
Now that you know how to find a good Pilates instructor, you should reaffirm your intentions regarding your Pilates practice. Committing to regular instruction, including regular training sessions with a qualified professional, is essential to seeing good results. Two or three days a week of practice with your instructor, either in group or private sessions, is a good starting point. Make Pilates a habit, and you will see steady results.
What Are the Benefits of Regular Pilates Practice?
Improvements in posture, flexibility, and core strength are the best-known benefits of practicing Pilates, but there are more reasons you should make Pilates a habit. One is that you will become aware of your breathing and you will learn to breathe in an efficient, relaxing way. This method of breathing, combined with the calming effects of a Pilates workout, can melt away stress and leave you feeling balanced and relaxed, both physically and mentally.
Another benefit of a Pilates habit is mindfulness. You will learn to become conscious of your posture, breathing, energy, and balance, and this mindfulness then carries on into the rest of your life. Being more present in the moment may help you become more productive and creative, as well as improve your performance in other physical activities, such as sports you participate in.
What Do You Need to Start Practicing Pilates?
One of the best things about Pilates is that you can start anywhere. No matter how fit or how out of shape you may be, there is a Pilates workout that can be tailored just for you. Rest assured that the postures you will learn will be just as effective with modifications. In fact, modifying the exercises to fit your needs helps you to get more out of your workout without being hindered by pain or discomfort. Pilates' focus on core strength and whole-body training means that you can start where you are and see progress almost immediately.
As you become stronger and gain flexibility, your posture and balance continue to improve. Your certified Pilates instructor will help you set personalized goals, develop an action plan, incorporate any necessary modifications into your practice, and continue to improve week by week. The best time to start is now.